Your Donation Helps Reach the World Through the Word!

Through the Word remains 100% listener supported, and all of our amazing stories and stats are made possible by you, our faithful donors! One-hundred thousand healthy Bible habits started here, and we're only getting started. Your donation will help us take on new content creation, ambitious projects and make big steps forward in new lands and new languages.
---
DONATE BY TEXT
You may also text any dollar amount to 84321
DONATE BY MAIL
PO Box 673, Huntington Beach, CA 92648
QUESTIONS?
Please feel free to reach us at [email protected].
---
MISSION UPDATE
Check out our year-end report for 2022:
---
TTW is free, with no ads, no fees, and no giving guilt trips attached. Our mission is funded entirely by listeners who believe in our mission and give cheerfully. TTW is a registered non-profit charity in the USA, and all donations are tax-deductible.
---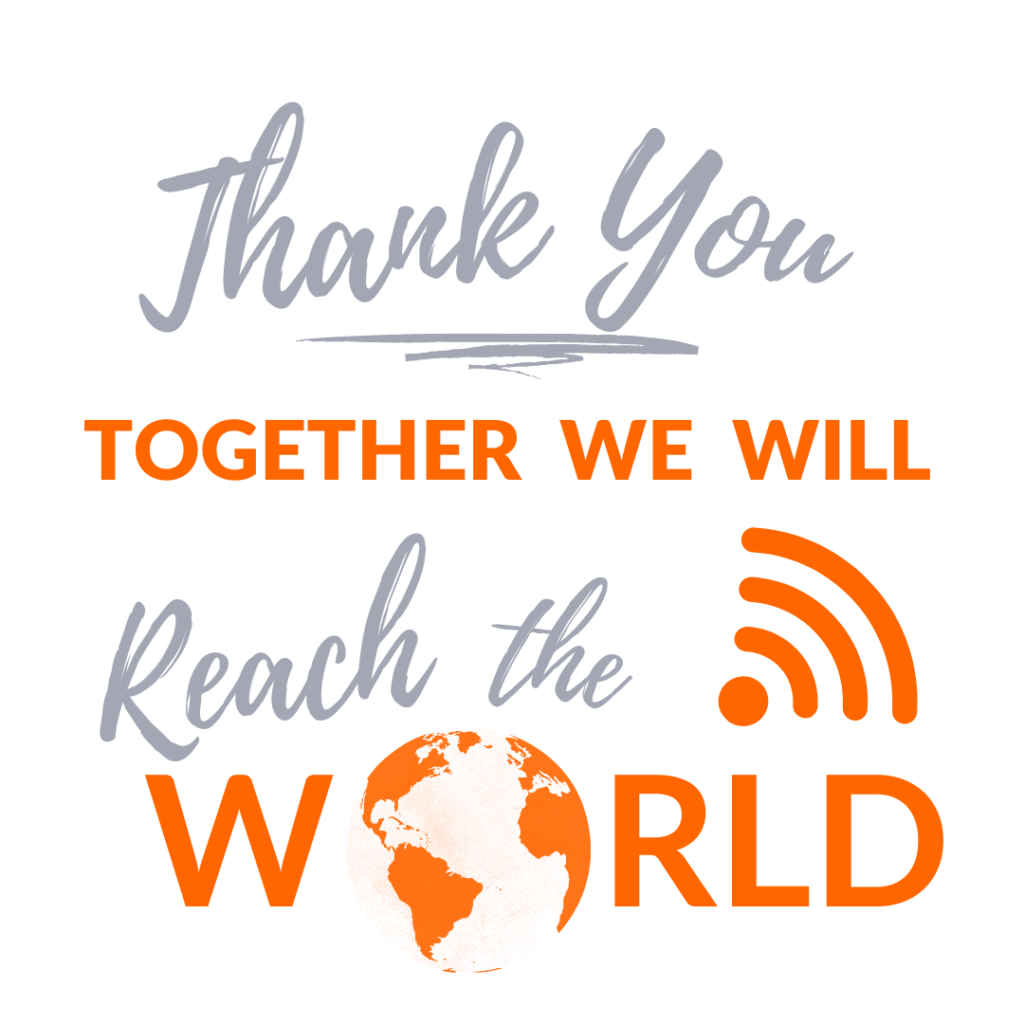 "This service that you perform is not only supplying the needs of the Lord's people but is also overflowing in many expressions of thanks to God. Because of the service by which you have proved yourselves, others will praise God for the obedience that accompanies your confession of the gospel of Christ, and for your generosity in sharing with them and with everyone else. And in their prayers for you their hearts will go out to you, because of the surpassing grace God has given you. Thanks be to God for his indescribable gift!"
2 Cor. 9:12-16