TTW is run by a faithful team of missionaries and Bible teachers with a passion to reach the world through the Word. Kris Langham is TTW's founder and lead teacher. Our board of directors includes pastors, missionaries, and businessmen. But really, God is behind this, and He wants you to grow closer to Him through his Word. We are just here to provide a simple system where you can have a powerful daily walk with the Lord. 
Kris Langham
Cofounder and Lead Teacher at TTW, as well as husband, dad, grandpa, and at various times pastor, aerospace engineer, and math teacher. Kris has been teaching through books of the Bible since 1999.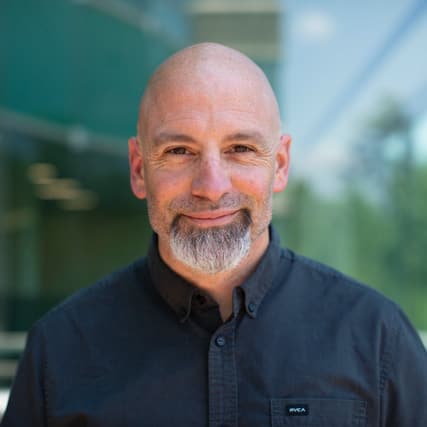 Peyton Jones
Serial church planter, author, speaker, trainer, outreach consultant, and founder of NewBreed Training. newbreedtraining.com
Jonathan Ferguson
Former youth pastor and missionary, Jonathan is Project Manager and Content Producer for Through The Word.
Skip Heitzig
Senior Pastor at Calvary Albuquerque in Abq, NM, and teacher of the Connection radio and TV programs. skipheitzig.org
Bill Welsh
Senior Pastor of Refuge Calvary Chapel in Huntington Beach, CA, and teacher on Refuge Radio. refugefamily.com
Through the Word is 100% listener supported. Your donations make a difference in the lives of TTW listeners around the world. Help equip the world to read the Bible, understand it, apply it, and make it a habit… together.